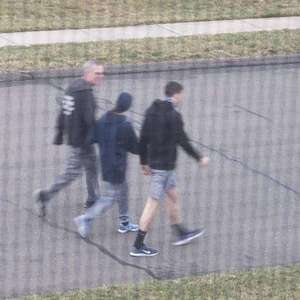 1. We are getting closer as families. I see so many of my neighbors walking on streets as a family. I hear my friends spending time in kitchen cooking and eating together, watching Netflix later, and enjoying Whats-app humor. We are learning who we are, and how our parents and grandparents lived.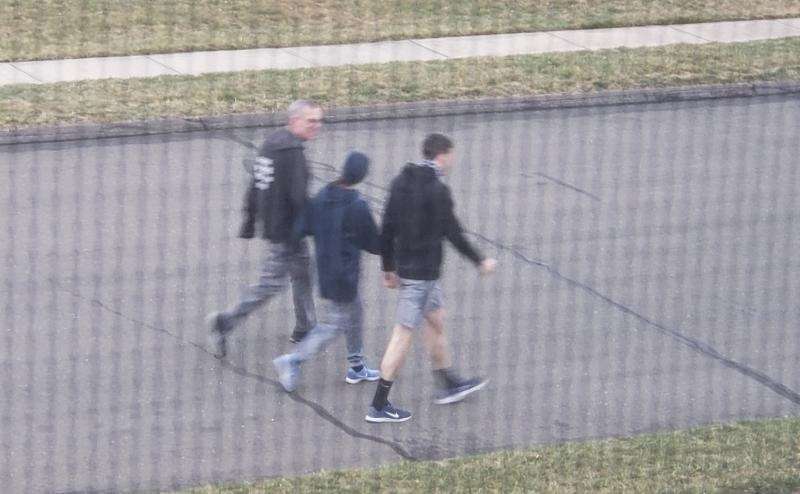 2. We are beginning to realize what is important in life, and what we can live without having to do. Who we really love, who really looks out for us, and what we really care for.
3. We are realizing that national boundaries are literally no barriers for nature, which actually wants us get together.
4. There is a new found appreciation of small manufacturing houses that are innovatively responding, while big ones are scrambling through the internal organization dynamics.
5. New Healthcare and Education There will be a sea change in industries VITAL to us as people –. Both good for public, unfortunately hard on all those who have been resisting change.
6. We will discover new hidden strengths, which will reveal themselves during the times from 'Fight for survival" to "Desire for normalcy"
7. We are learning the art of WORK-LIFE Blend, instead of fighting the traditional work-life balance idea.
8. Children who can understand, are learning a life long lesson in survival, which schools cannot teach when they are open.
9. We learned to have virtual parties. A friend was attending 2 of them in parallel. Next week we will have birthday celebrations together while being in different towns.
10. An experimental study to fix the climate; otherwise impossible to orchestrate. Earth is breathing a cleaner air now. People in certain parts of the world are able to see and appreciate nature a lot more; see distant hills during the day, relish bright stars at night, enjoy the sunrise and sunset without smog. Animals in water and on land are moving around freely and exploring new areas. I am sure Earth Lovers are gathering enough data to teach us all on what temporary measures should be made permanent for sustainability, for humanity, and for life at large.
Request a workshop on Bounce Back Innovation 
Join the conversation on LinkedIn
https://www.inspiringnext.com/wp-content/uploads/2020/04/covid-positives.jpeg
300
300
Ripi Singh
https://www.inspiringnext.com/wp-content/uploads/2021/06/logo-340x156-1.png
Ripi Singh
2020-04-13 10:54:24
2022-01-11 07:45:31
10 Positive Effects of Covid-19