We inspire Leadership and Workforce to Out-Think, Out-Perform, and Out-Grow. 
Like everyone else, we promise Sustainable Growth.
UNLIKE everyone else, we have a proven Methodology
Brought to you personally by the founder,
Powered by his passion to inspire others,

Backed by 30 years of learning and experience,
Supported by a large network of excellence
It is however only for those, who are willing to change.
Drugs don't work in patients who don't take them.
– Everett Koop, US Surgeon General
Inspiring Purposeful Innovation
for Sustainability
We serve clients who have a purpose, or are searching for one; A purpose beyond financial objectives. 
De-risk though idea refinement, market place insight, and business model innovation.
Growth Stage Small Business
Bring innovation to your strategy, and enable meaningful growth through industry 4.0.
Bring strategy to your innovation program, and enable purposeful growth through industry 4.0.
Introduce curriculum on Innovation; facilitate student entrepreneurship; design industry centers of excellence; Create high impact proposals for advanced research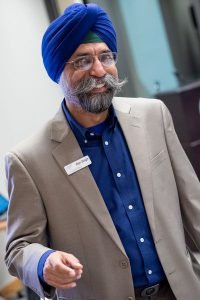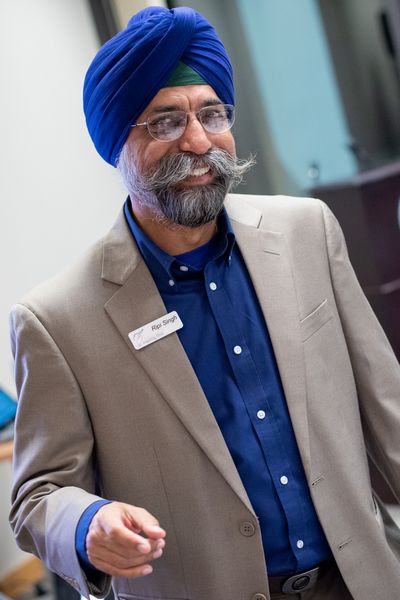 Ripi Singh, Ph.D. is an innovation and productivity coach with 30+ years of learning and experience in product, technologies, process, and people leadership, spanning aerospace and defense, renewable energy and power, healthcare and medical devices, advanced manufacturing, and IT. 
Inspiring Innovation Globally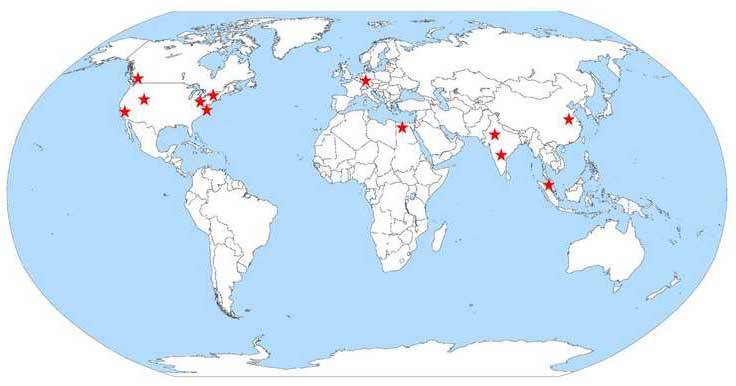 Inspiring Innovation Locally – CT, USA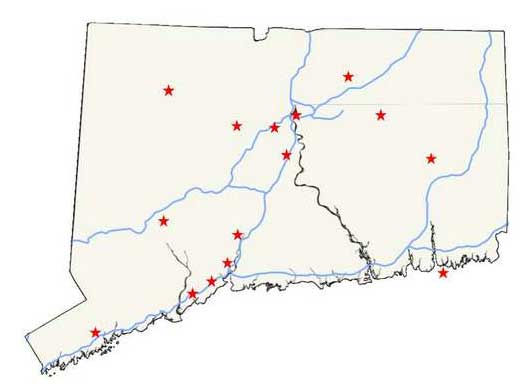 Our Network of Excellence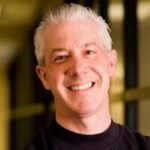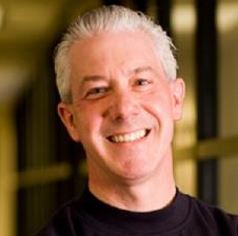 Kevin Bouley
President, Nerac, Inc.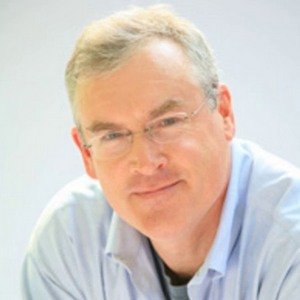 Bryan Mattimore
Co-Founder, Growth Engine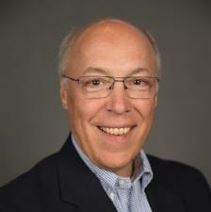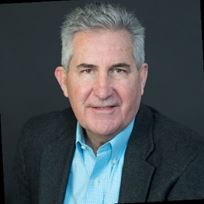 Bill McClain
Managing Partner, SPBA, LLC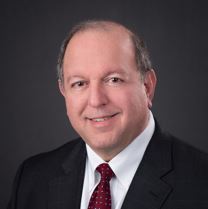 Warren Fisher
Nerac Venture Partner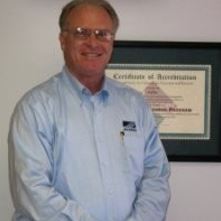 Don Locke
President, Hellier NDT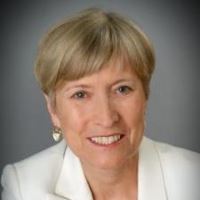 Ann Gowdey
President, Ann Gowdey Consulting LLC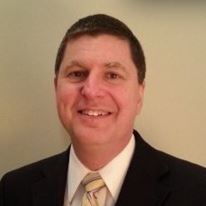 Rick Pettit
President, FractureLab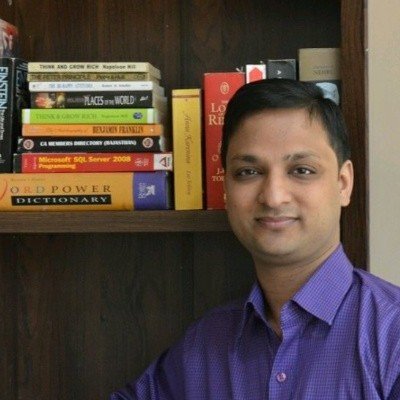 Vaibhav Garg
Sr. Manager, Genus