Inspiring Innovation Locally and Globally
Global Customers and Partners
Local Customers and Partners (CT, USA)
We inspire Leadership and Workforce to Out-Think, Out-Perform, and Out-Grow. 
Inspiring & Coaching Practice
There are many phrases that describe a consultant, some respectful and some in lighter vain. I see myself as a coach and here are how the two roles differ in my mind. We must admit that sometimes we struggle to develop a good connection with many clients who are only used to working with contractors and vendors. But once leaders understand that good coaches push hard for a good reason, it becomes easy. There are times when we are wrong, and we all have a learning moment.
Ripi Singh, Ph.D., is an innovation and productivity coach with 30+ years of learning and experience in product, technologies, process, and people leadership, spanning aerospace and defense, renewable energy and power, healthcare and medical devices, advanced manufacturing, and IT.
OUR NETWORK OF EXCELLENCE
Runtime Software, Development Partner
Runtime Software has been our technology partner since 2014 and has helped convert our vision into reality.
EinSource, Scaleup Partner
EinSource is our scaleup partner that aims to take our software service to the world.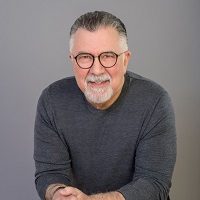 Mark O'Brien
President, EinSource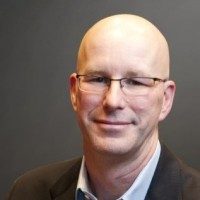 Don Judson
CEO, EinSource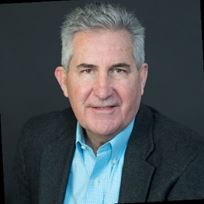 Bill McClain
Managing Partner, SPBA, LLC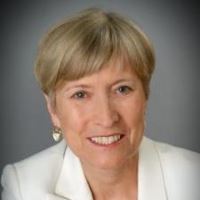 Ann Gowdey
President, Ann Gowdey Consulting LLC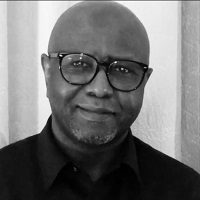 Tariq Elsadik
Vice Chair – International Association of Innovation Professionals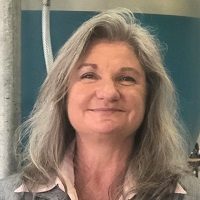 Tracie Clifford
Quality Manager, ANDE-1 Examination Center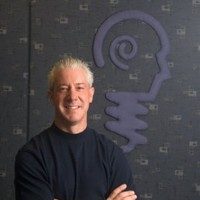 Kevin Bouley
President, Nerac, Inc.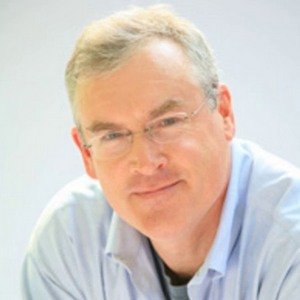 Bryan Mattimore
Co-Founder, Growth Engine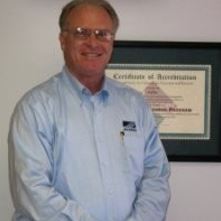 Don Locke
President, Hellier NDT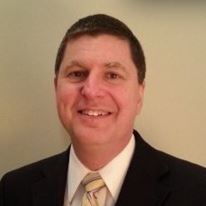 Rick Pettit
President, FractureLab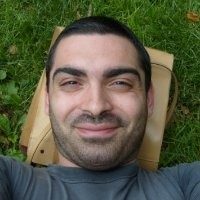 Federico Meneghello
Innovation Manager at Brivio & Viganò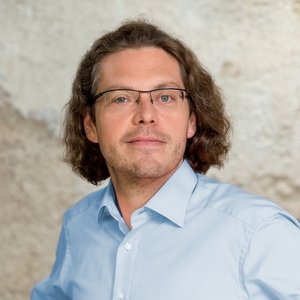 Johannes Vrana
CEO, Vrana GmbH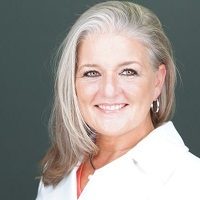 Kimberley Hayes
Founder at Valkim Technologies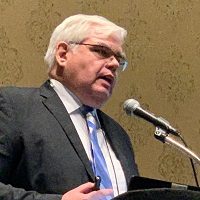 Ramon Salvador Fernandez Orozco
President & CEO Fercon Group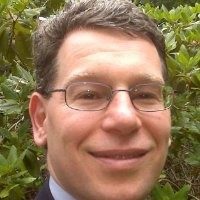 Rob Berman
Partner, Energia Medical, LLC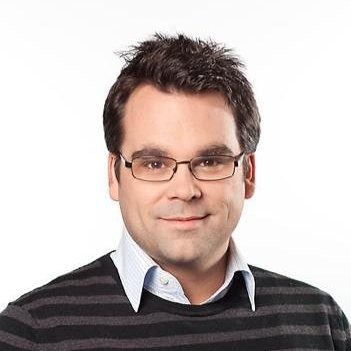 François Mainguy
President & CEO, Pragma NDT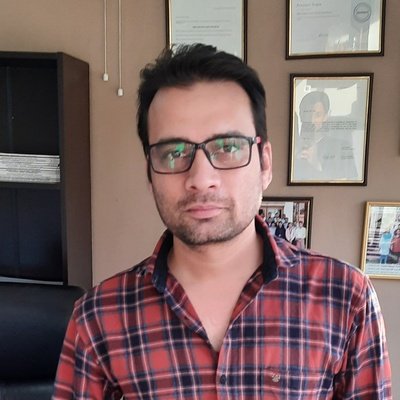 Prashant Gupta
President, Runtime One Inc.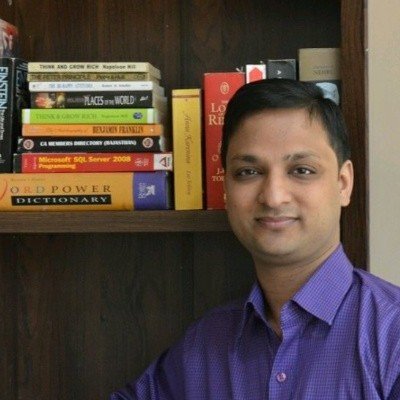 Vaibhav Garg
Chief Technology Manager, Genus Power