Non-Destructive Evaluation (NDE) 4.0 Workshop
Learn Why, What and How of NDE 4.0
The emerging technical reality, including Industry 4.0 (the fourth industrial revolution), is based on digitalization, informatization, networking, and collaboration. It thrives on using data for feedback loops to improve production, design, and products. Although too early to have data-based evidence of digitalization as a strategic advantage, the early indicators are that COVID is accelerating the adaption of digital technologies. To some of us, it appears as if we just woke up in the year 2025, having to catch up really fast with everything becoming remote and contactless.
The inspection sector is no different. Non-destructive evaluation (NDE) is one of the largest and most valuable data sources in a product life cycle. Industry 4.0 is making it even more powerful and valuable, in the form we call NDE 4.0.
NDE Equipment and Technology Developers
NDE Service Providers
NDE Managers
NDE / NDT Business Owners
Level III Inspectors
Senior NDE Management
Why do I need NDE 4.0?
Why now?
What does it include?
How should I adapt it?
Awareness of NDE 4.0
Why – Safety and economic reasons
What – Technology Integration, Personnel Training
How – Purpose, Ideation, Digitalization, ISO 56000
Hands on Practice
Mindset shift required for the new normal
Course materials as pdf
Applicable roadmap to adoption
Virtual interactive webinar style 
5-15 participants from your company
Other formats – virtually or face-to-face available
Ideation on your challenges and applications
Proposed Agenda (to be finalized with you)
Kickoff (30 mins)
NDE 4.0 – Purpose & Value Proposition (120 mins)
Purposeful Emerging Technologies (90 mins)
Customer Challenges & Applications (120 mins)
Pursuit (90 mins)
Customer Roadmap (Open)
Notes:
5-15 participants.
Travel charges extra for onsite engagement.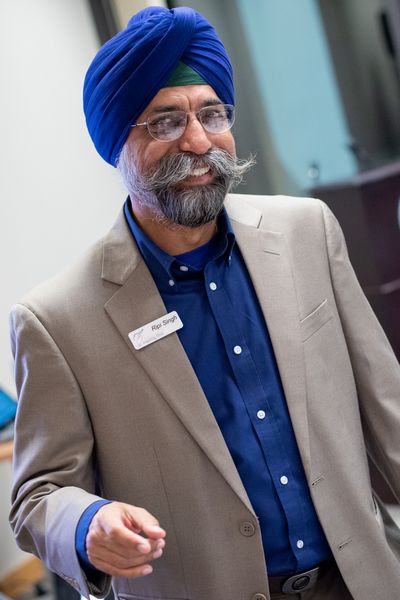 Dr. Ripi Singh
30+ years of Aviation Safety
Innovation expert – US delegate to ISO 56000
Leading NDE 4.0 initiative at ASNT, USA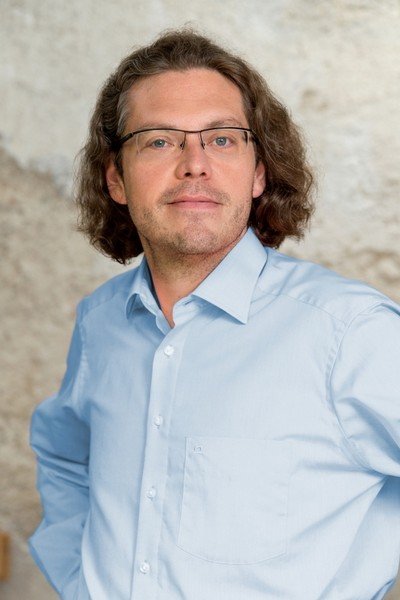 Dr. Johannes Vrana
Physicist with PhD in NDE
NDE expert
Chairman, ICNDT SIG NDE 4.0